Clogs are for wearing, not for your pipes!
About Us
NY Plumbers is one of the oldest and most reputable companies in New York. Created in 1993 by Thomas Sterling, we have over 20 years of experience in plumbing and we can definitely say that there is nothing that we can't fix.
All we have achieved is thanks to the creativity and professionalism of our staff. Individual style and warm relationships with our customers brought us much more than just a positive reputation.
Our mission is to bring plumbing to the next level and that is why we are using only the latest techniques and technologies as well as state-of-the-art computer systems and software that help us diagnose and solve any problem in no time.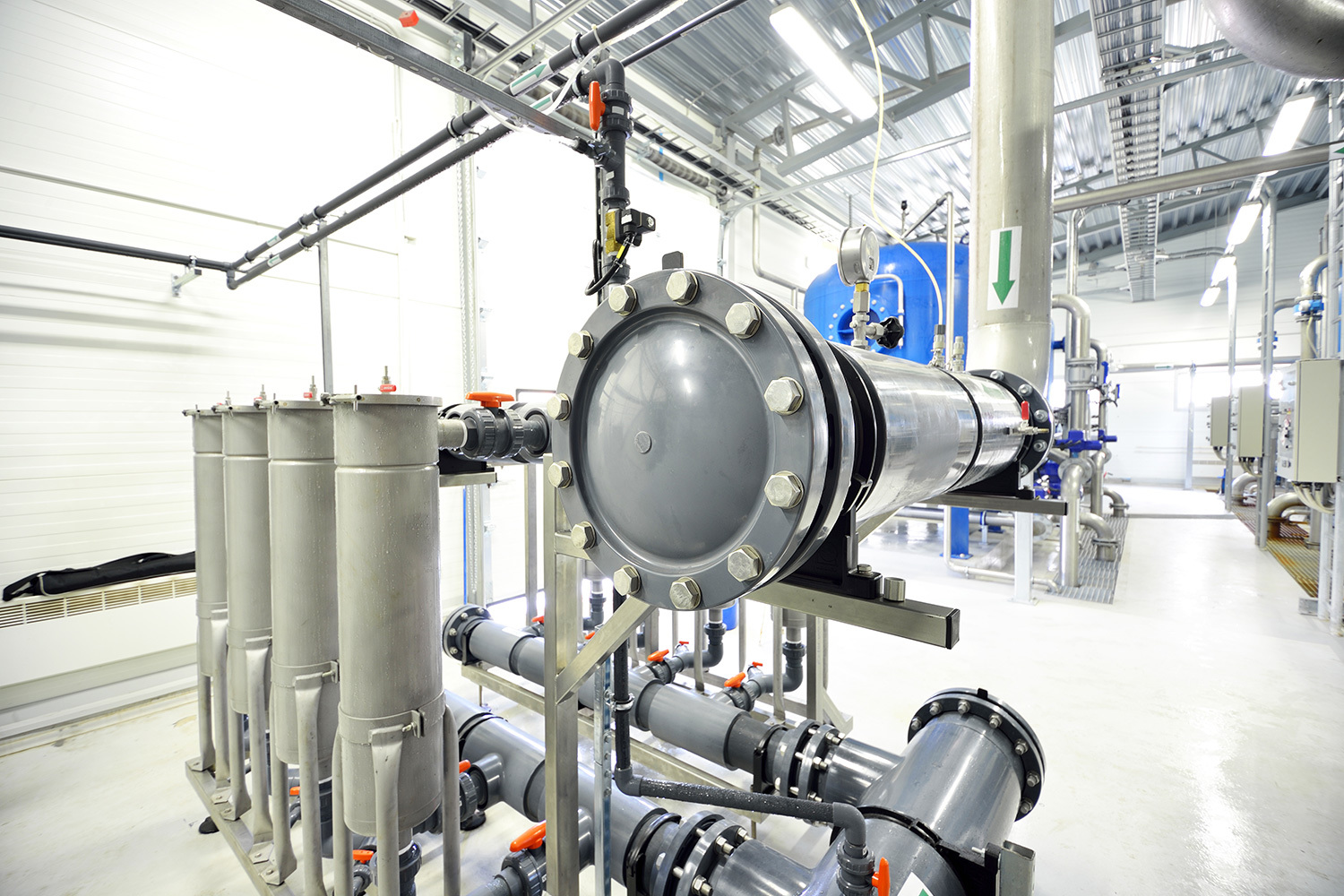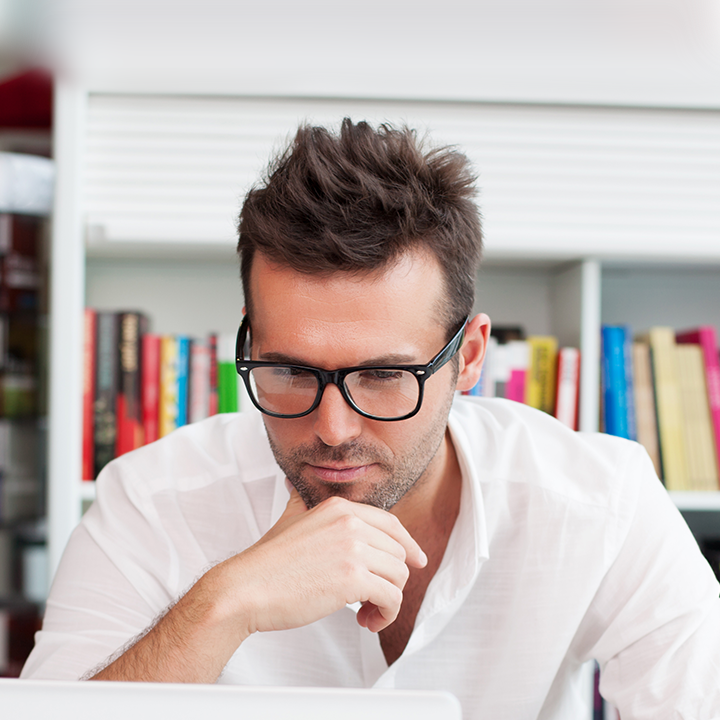 Andrew Stone
Happy client
Extremely happy with the services. They came in the middle of the night and repaired a broken pipe.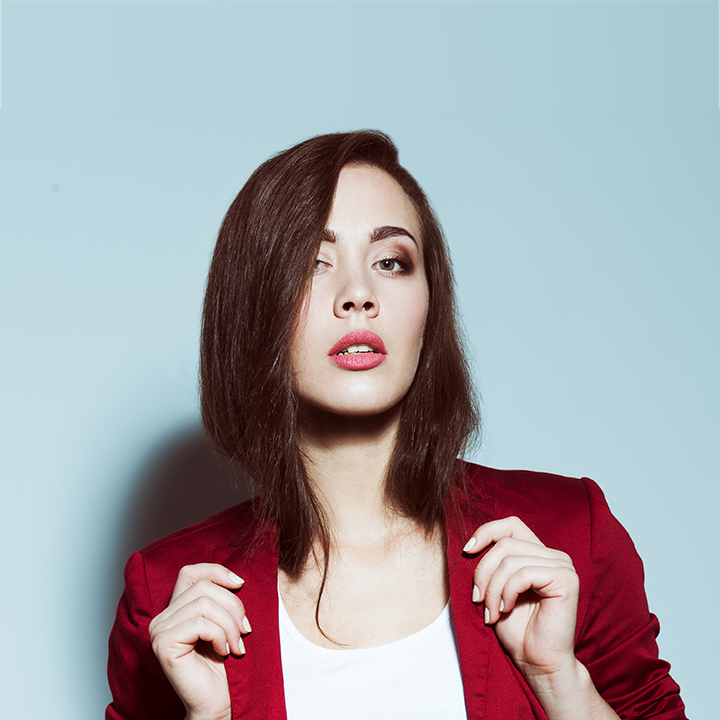 Patricia Smith
Residential plumbing
They work fast and with much care. I replaced the entire piping system with their help. Keep up the good work.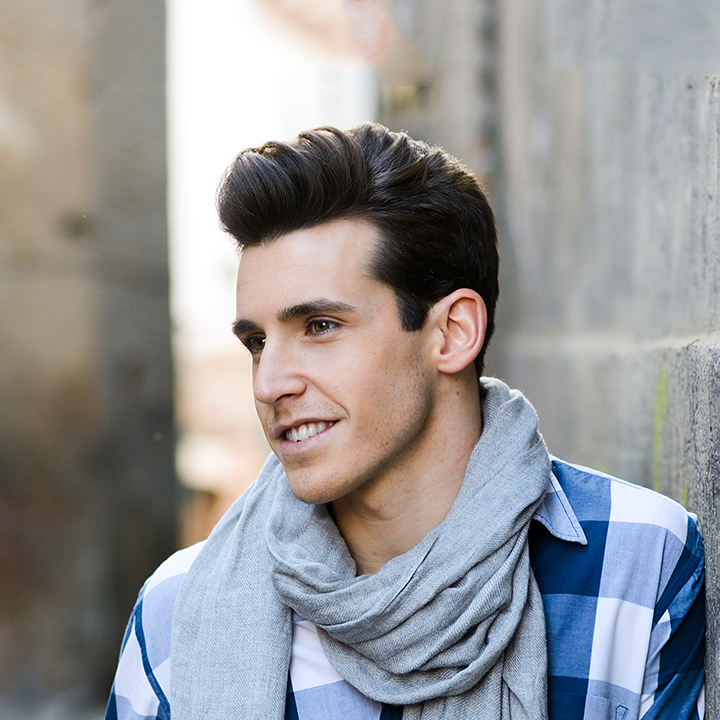 John Moore
Commercial plumbing
I want to thank you guys for all your hard work. True professionals, you managed to fix everything in no time.